Consulting-led, integrated, Web Design, Web Development, Mobile App Development & Digital Marketing Services for Startups, SMEs, Digital Agencies, and IT consulting firms.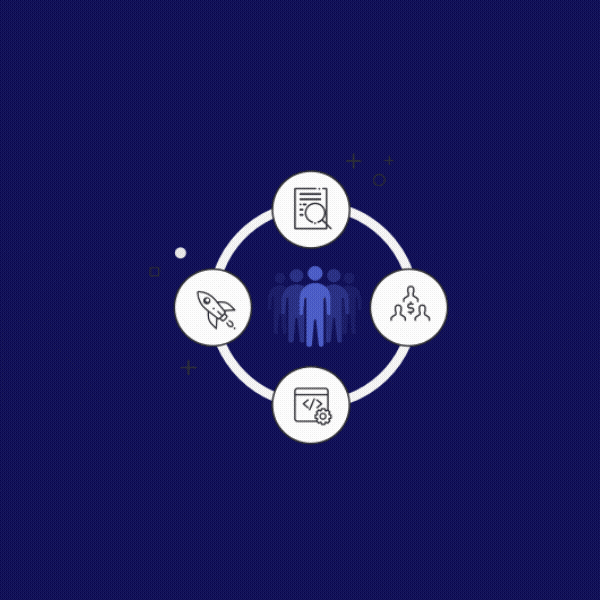 We can assist you in taking your company to the next level. SolSvc promotes a culture of logical problem-solving, creativity, and, most importantly honesty. We prosper on our clients' success, understand their severe difficulties, and are always ready to guide, assist, or encourage the path to continuous improvement.
We assist companies like yours in navigating the complexity of modern technology. Our solutions are intended to help you compete with companies and maximise your development while securely integrating your network, user access, security, and business continuity and disaster recovery to safeguard your systems, communications, and data. We are able to develop significant long-term connections with our clients because of our customer loyalty and customer service. Every client is treated as a partner, not just a client. Our cutting-edge solutions are designed not only to meet your demands, but also to meet the needs of your customers. We create and implement high-quality solutions that benefit them, offering you a reliable partner.
Our software development process can involve consultation, market analysis, design solutions, product feasibility studies, and much more to assist our clients achieve their business objectives.
Trusted by People Like You
We have a never-ending process to improve the quality of our solutions and services. We always have our clients' best interests at heart, and we appreciate each of them for partnering with us.
Experienced Professionals
We have qualified experts who adhere to the industry trends and quality standards to develop powerful and secure software that precisely suits business environments and provides a great user experience.
"Amazing Designs and Quality Work!"
Nam at congue diam. Etiam erat lectus, finibus eget commodo quis, tincidunt eget leo. Nullam quis vulputate orci, ac accumsan quam. Morbi fringilla congue libero, ac malesuada vulputate pharetra.
Would you like to start a project with us?
Thank you for your interest in SolSvc and our services. Send us your queries, and we'll respond within 24 hours with all the information you want.